Brief explanation gps
Gps is a Global Positioning System. Mini course.
Dealing with gps device. Mini course. Suppose your orientation is not that good. You make a walk through the forest. For example, you drive with your car to a forest. The point where you park your car you mark in your GPS. Press the little button: make waypoint: 001? Yes! You walk into the forest. You turn right. Make: waypoint 002? Yes! You walk on. Close to a high fat tree mark your: waypoint 003? Yes! You walk further. At the picnic table you take a rest. Make: waypoint 004? Yes! At each waypoint number you make a note of what you see. Back: when you want to go back to your car, you search in your device waypoint 003 in the table and choose - go to -. Waypoint 003 is now your target. Follow the arrow, repeat this up to your car! 001. A child can do the laundry!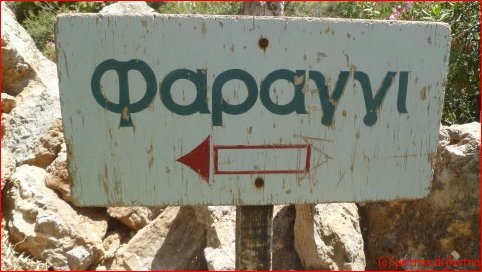 You can download an app on your smartphone.
Just a regular gps device is easy to handle. What matters is that you know where you are and where to go.
You always know your position with a GPS device.
The satellites above defines your position on earth. This navigator works on donkey paths and even in the field where no paths are.
In the book you'll find
Mini course GPS.
Northern widths.
Eastern lengths.
Distance through the air.
Altitude measurement.
Arrow points to the target.
Average speed.